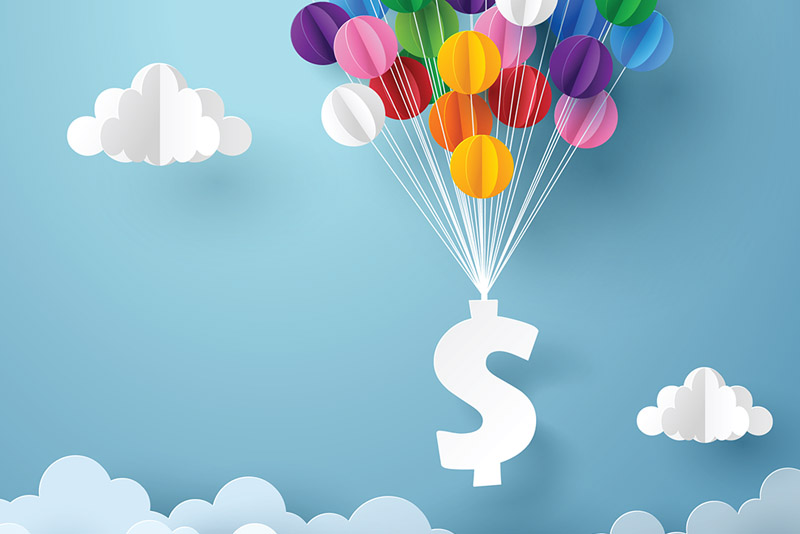 We're pleased to offer financing backed by the U.S. Small Business Administration (www.sba.gov)
Available for long term financing of owner-occupied small business real estate
Also available for business acquisitions, partner buyouts, debt consolidation, refinancing, and business expansion
Financing up to 25 years for real estate and 10 years for equipment
---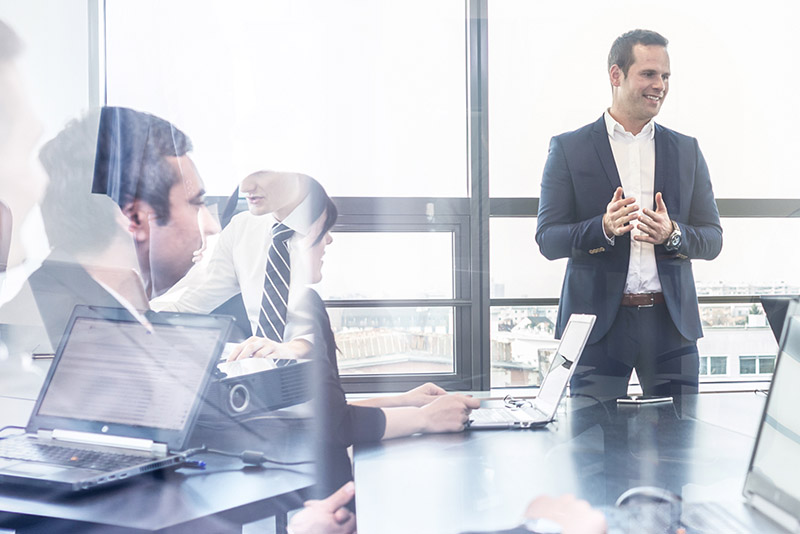 Partnership: Business Financing*
We assist entrepreneurs and growing companies with many aspects of business financing. Our loans are specifically designed for:
Entrepreneurial ventures
Self-employed individuals
Small- to moderate-sized companies
Talk to us today about how we can be a partner in your future.
*To qualify for a loan, your business must have been in existence for a minimum of two years.
---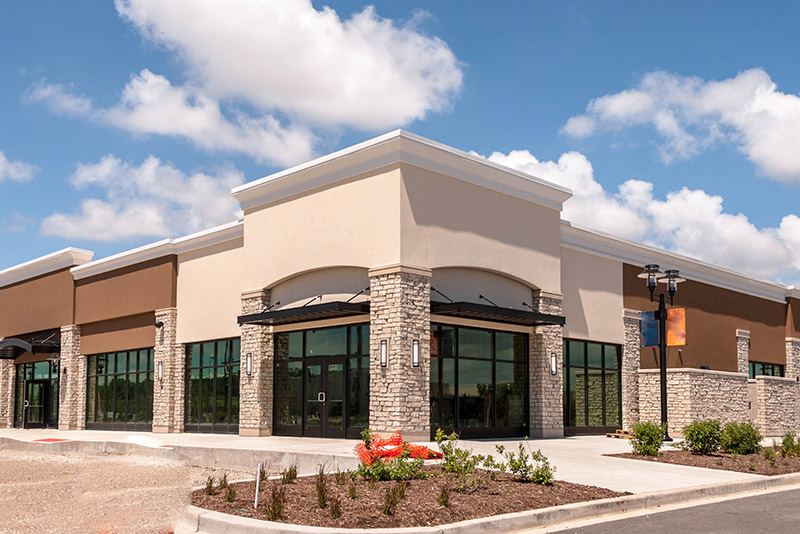 Lending Solutions: Our Portfolio
We are committed to providing great lending options and tools, with competitive rates, and expert member service. We currently offer loans secured by:
Accounts Receivable and Inventory
Business Use Vehicles
Commercial Real Estate
Apartment complexes and rental properties
Facilities used for retail, manufacturing and wholesaling/distribution
Office buildings and facilities with leased space
Equipment Lines of Credit*
Collateral (business operating cash flow)
Unsecured
* Underwritten with emphasis on the borrower's creditworthiness as well as conventional analysis of the property's cash flow and debt service coverage.
** Terms generally one year.
Learn More or Apply Today
Download our Business Loan Packet and email completed loan application to loanservicing@cyfairfcu.org, fax it to 281.955.3115, or drop it off at any of our convenient branch locations. For more information regarding any of our loan services, contact us today.
A Financial Services Representative will be happy to assist you in:
Answering your questions

Applying for a loan

Providing current rates and terms
We can help you leverage the power of your future, today, to make your goals a reality.